« Back to QLD Musicians
Brooke Elle is a Brisbane based singer/songwriter performing across an array of popular venues, as well as intimate weddings. As a soloist, Brooke offers a widely diverse song repertoire, covering a multitude of musical genres from the likes of Elvis Presley, Fleetwood Mac and Dolly Parton, all the way to charting artists such as Ed Sheeran and Taylor Swift.
Brooke's ability to captivate her audiences through her warm yet powerful vocals are sure to enhance the magical moments positioned throughout your wedding day, making her the perfect entertainer.
Musical Style – Soft Acoustic, Indy Pop, Country, Folk, Soul
Favourite song to sing – Grease, You're the One That I Want
Favourite Artists –Fleetwood Mac, Bob Dylan, Elton John, John Mayer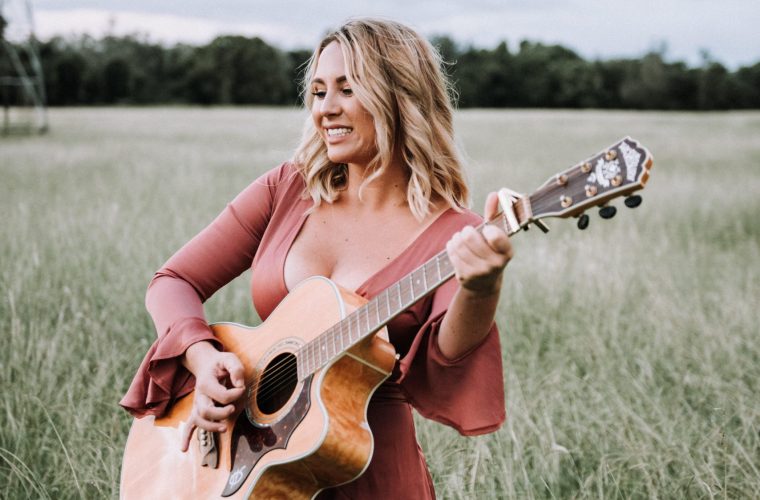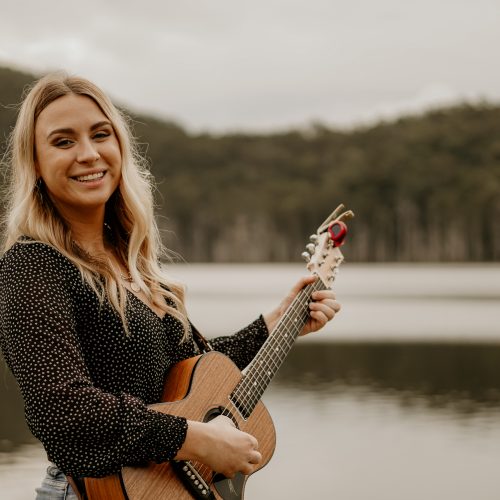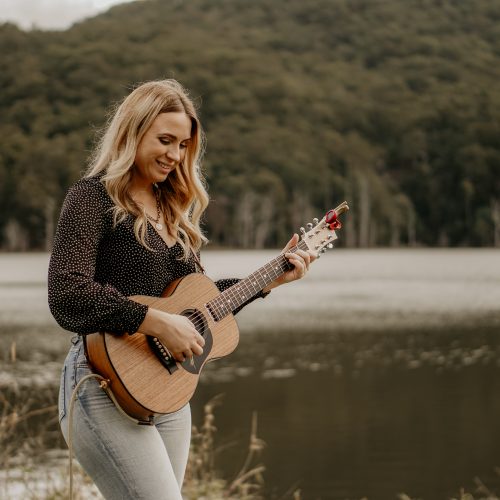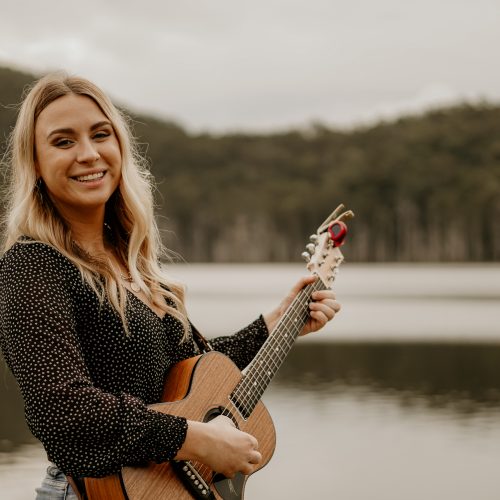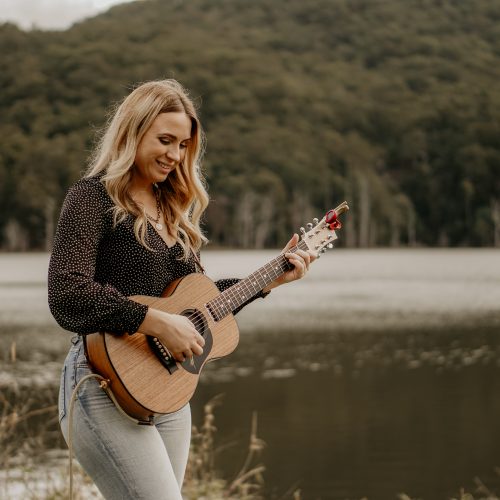 Listen to Brooke Elle