« Back to WA Musicians
Combining his heart warming voice & captivating stage presence; South African born/Australian grown singer-songwriter David Lazarus, is one of Perth's most exciting and in-demand acoustic artists. His sound is often compared to a mixture of Jack Johnson, Ziggy Alberts and John Mayer. David has toured all over the world – from Europe to Asia to Africa – taking 1000's of people on a completely unique, engaging and moving musical journey.
David has an extremely unique ability to create pin drop silence; only to have the whole room dancing and singing along moments later – all on his own! He has supported the likes of Joshua Radin & Ingrid Michaelson on tour & has performed at countless weddings.
Musical Style – Acoustic, Folk, Pop, one-man-band style upbeat covers
Favourite Song to Sing – Bette Davis, Eyes
Favourite Artists – Jack Johnson, John Mayer, Ziggy Alberts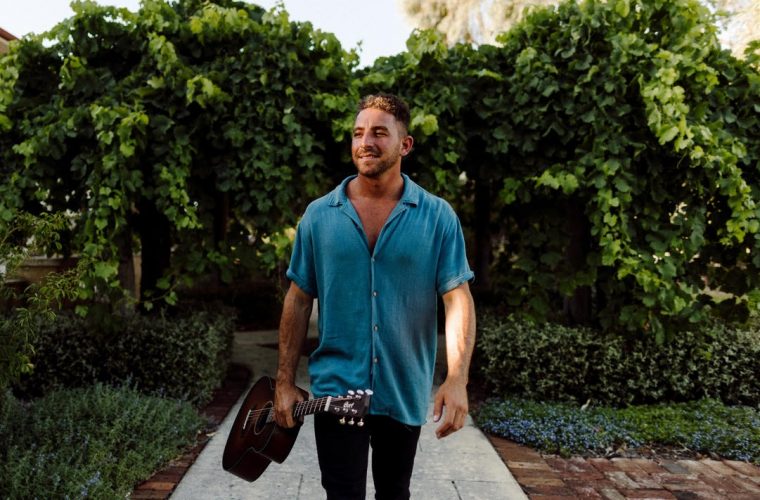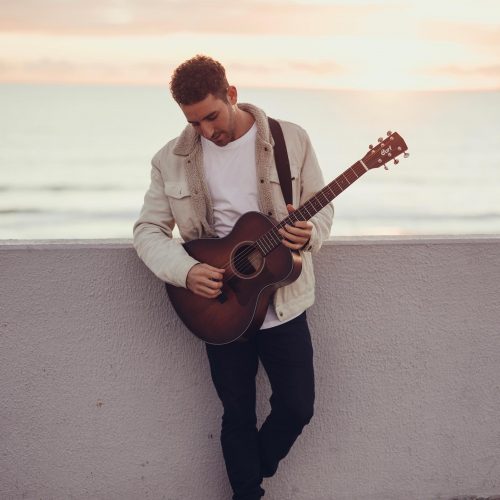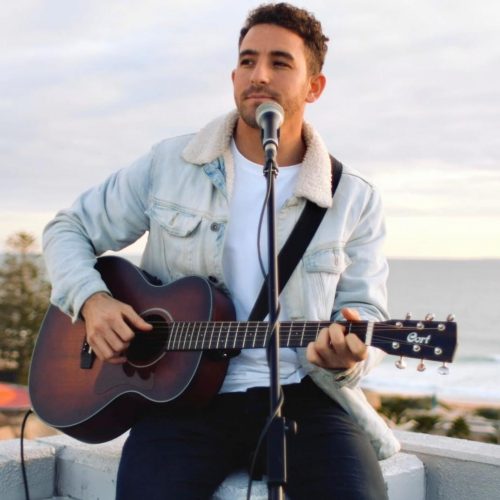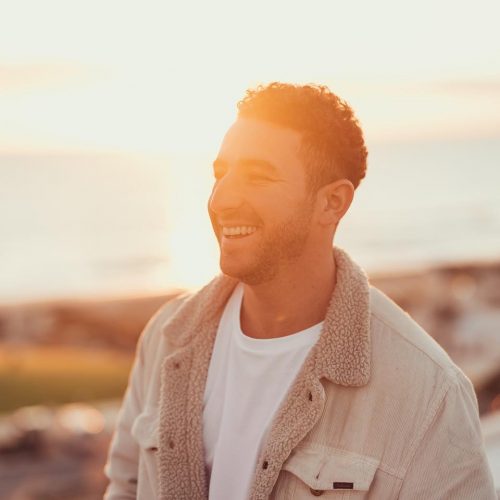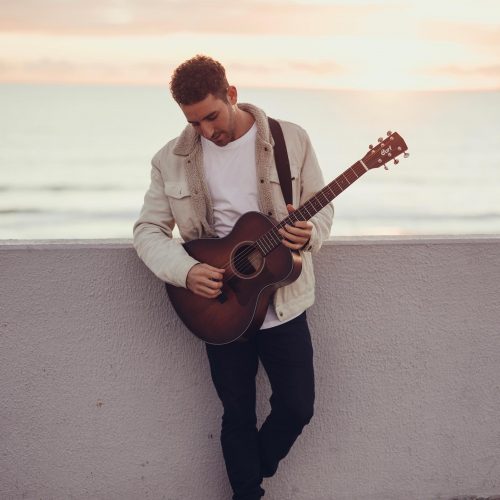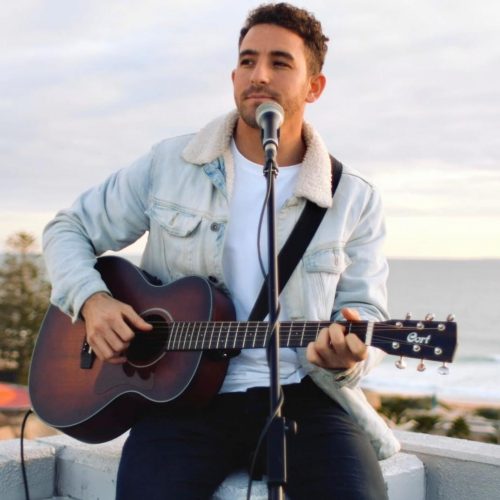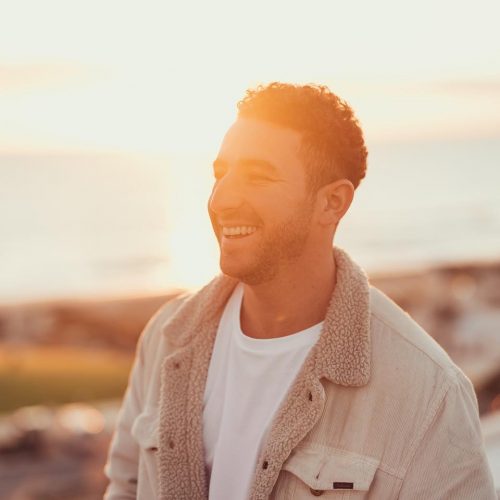 Listen to David Lazarus