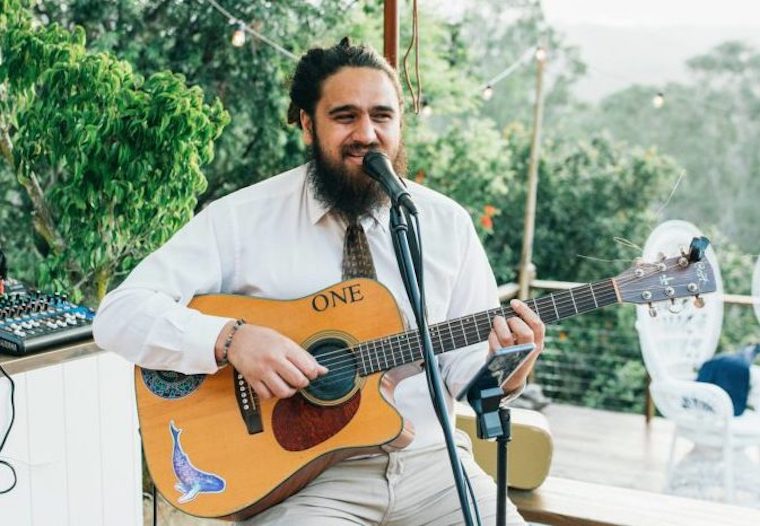 Joseph Brown has done the rounds in the music scene for the past 5 years on the Gold Coast. Starting of busking, he grew his foundation with a sturdy sense of what it truly means to entertain.
Joseph is well known for putting his signature twist on multiple genres incorporating songs we all know and love whilst also adding his own compositions, bringing a dynamic vibe to each performance.
He is adaptable to any circumstance. From large production events to humble acoustic Sunday sessions, the atmosphere will be great no matter what.
Favourite Artists - Bob Marley, Jack Johnson, Ben Harper