« Back to Musicians
Josh has a versatile and exciting portfolio of musical abilities. He is a passionate performer and his style is unique and interesting – having developed over the last 25 years of practice, discovery and playing experience.
Josh's award winning vocal and guitar talents draw influences from the likes of George Benson, Michael Bublé, and Wes Montgomery to blues/soul artists John Mayer, Robben Ford, Stevie Wonder and Allen Stone, to singer/songwriters Ed Sheeran, Jason Mraz and James Taylor.
Since graduating with a Bachelor in performance from the New Zealand school of music, Josh has become a prominent entertainer in Queensland, Australia. His busy schedule features frequent performances at the Brisbane Jazz Club, support for touring artists such as Vince Jones in the City of Gold Coast, and numerous large corporate events in around South East Queensland with Brisbane's busiest party band – "Elevation Band".
Favourite Artists – George Benson, Michael Buble, Stevie Wonder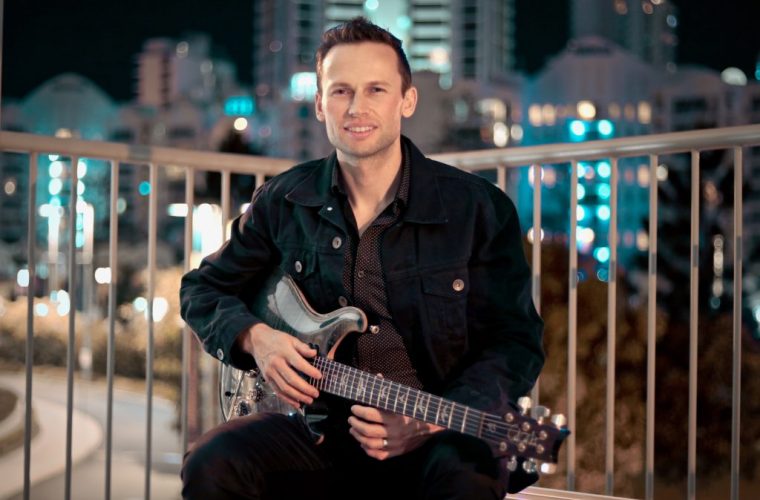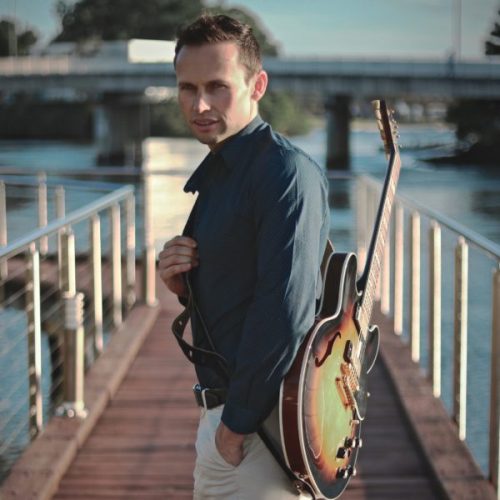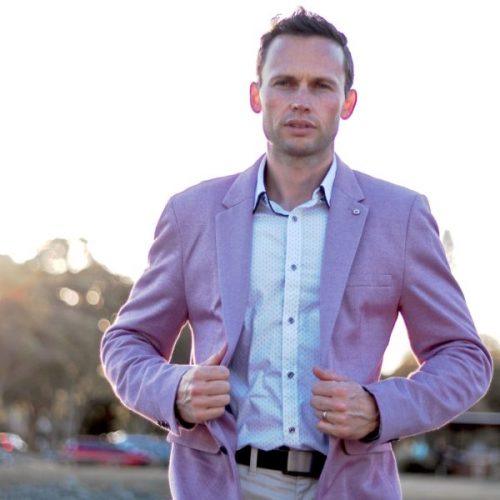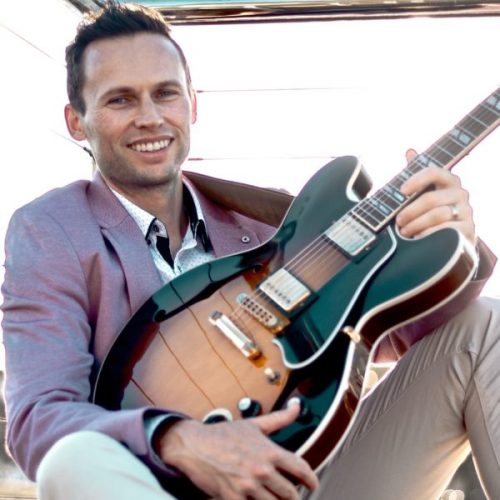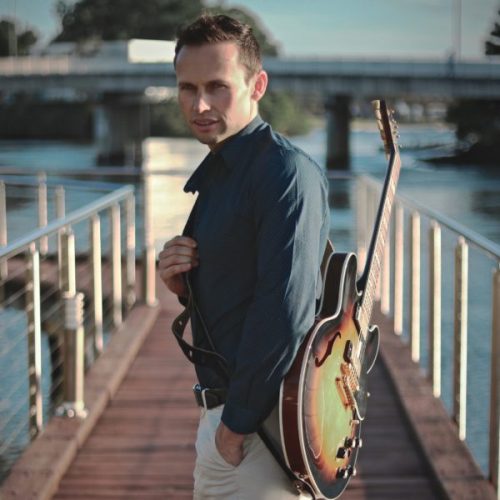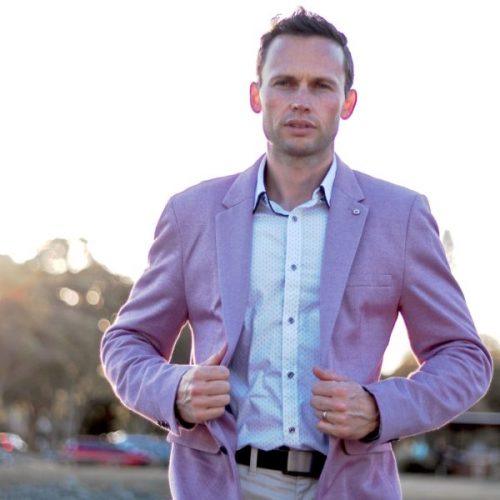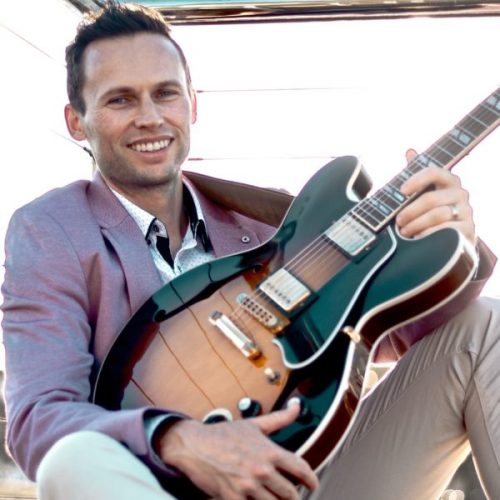 Listen to Josh Boyd