« Back to WA Musicians
Austrian-born Mim boasts a rich history in the musical and wedding sphere. She's performed live for over two decades, travelled to and dazzled several weddings throughout Europe, South America, and Australia, and has taught music to others for 10+ years. Her passion, professionalism, talent, and poise are second to none.
Mim offers couples a unique blend of gorgeous acoustics, romantic jazz, soft rock, and several other melodic compositions that will undoubtedly wow you and your guests. She also boasts quality, lively DJ-ing services to get your guests up and dancing! With fluency in English, German, and Spanish, the ability to play several instruments, including piano, guitar, and saxophone, and a relentless drive to enhance her musical skills, you can't look past Mim Fitze to add some extra romance and ambience to your wedding day.
Musical Style – Acoustic contemporary & classics on guitar and piano
Favourite Song to Sing – Lewis Capaldi, Before You Go
Favourite Artists – Lewis Capaldi, Norah Jones, Eva Cassidy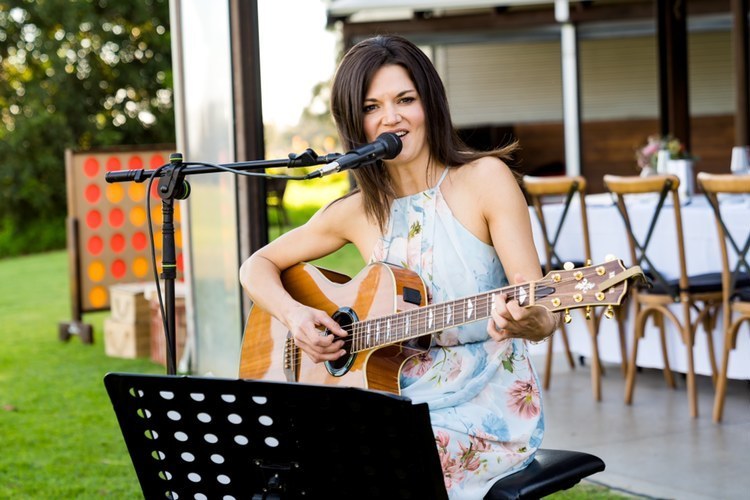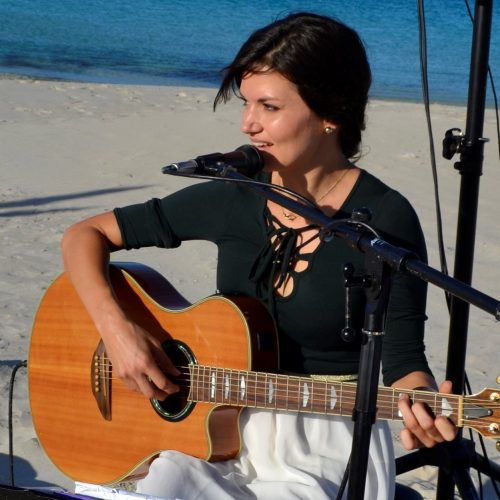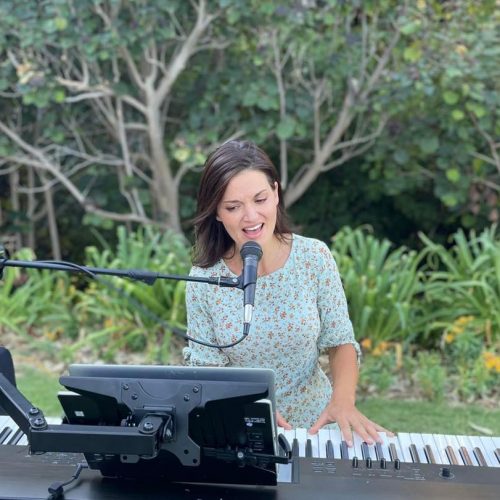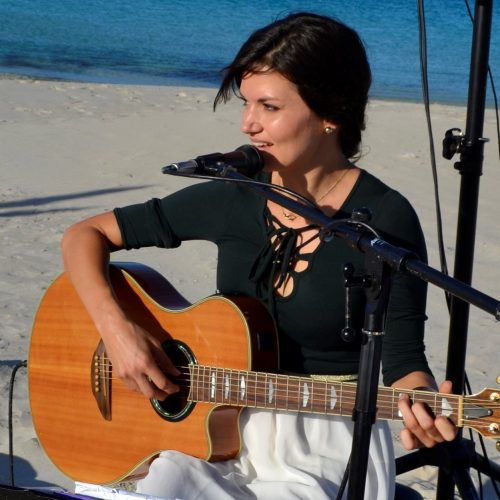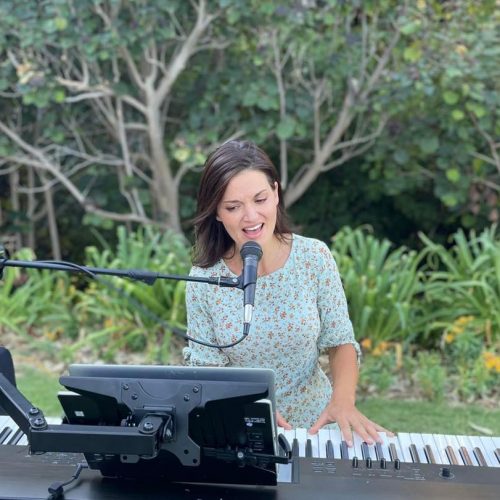 Listen to Mim Fitze