« Back to Bands
The Bay Collective is a raucous six-piece big band, featuring a full horn section, guitar, bass, keys and percussion. The collective's diverse talents make for an eclectic mix of styles that embody the spirit of 60s and 70s funk and soul, with lashings of reggae and hip hop.
Led by Hayley, The Bay Collective live shows are loud, fun, cheeky and overflowing with energy. You feel this band when they walk on stage. Featuring a roster of the Byron Bay region's most prominent vocalists and multi-instrumental talents, The Collective's dynamic performances are always lively and no two shows are exactly alike.
Hayley is a powerhouse performer with an incredibly diverse range of global experience under her belt, having toured extensively around the world. Locally, she has graced the stage of Splendour in the Grass and toured with icons like UB40, Phil Emmanuel and Darren Middleton (Powderfinger).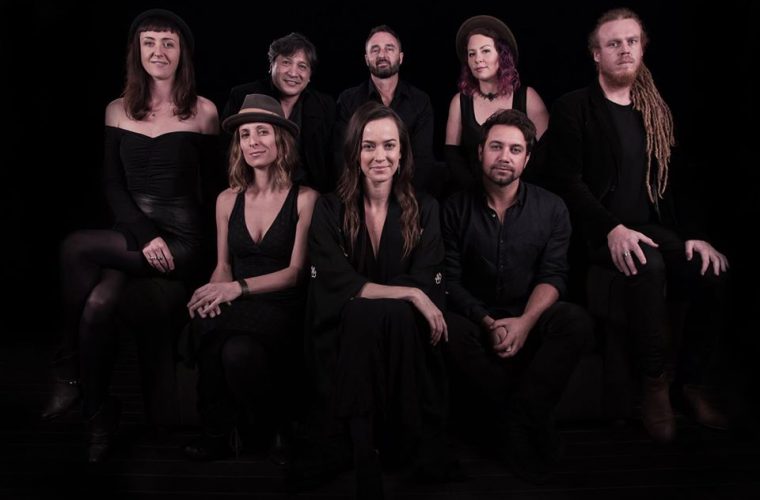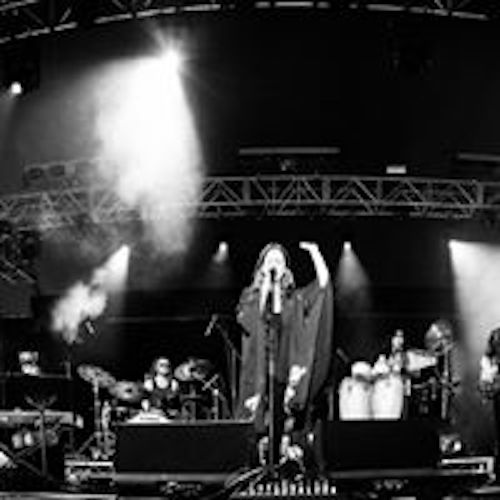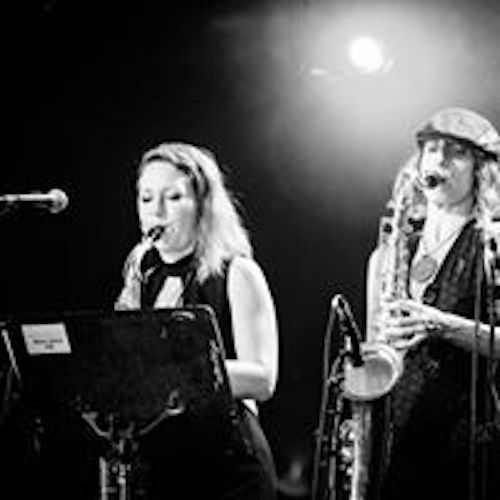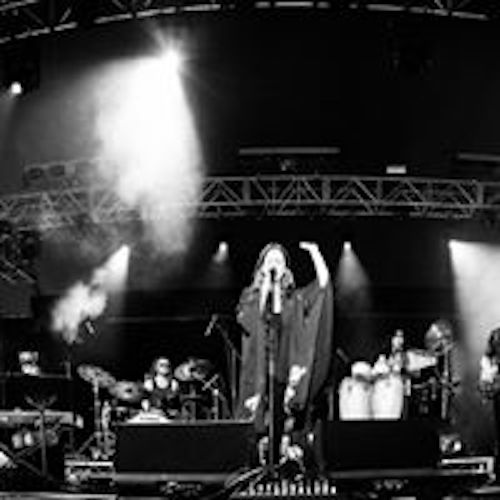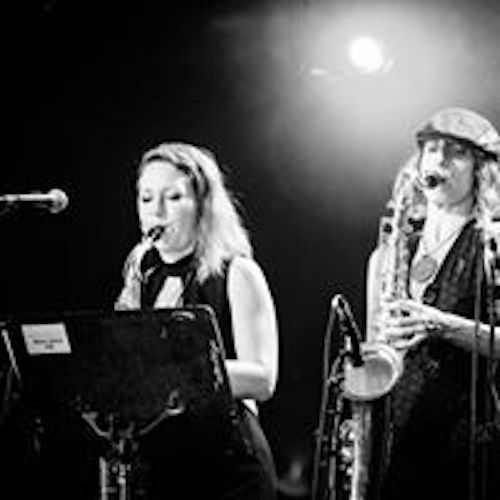 Listen to The Bay Collective