« Back to QLD Instruments
Jonathon is a talented soloist violinist offering stunning melodies and refined technical skills to weddings throughout NSW and QLD. He boasts a professional yet personable disposition, an impressive repertoire of music, and years of experience performing at various events. Jonathon plays a variety of modern pop songs, classic love ballads, film soundtracks and classical tunes.
Enhance the intimacy of your wedding by adding the delicate sound of violin. Ideal for wedding ceremonies & cocktail/canapé sections.
Favourite song to perform – Can't Help Falling In Love
Favourite bridal aisle song – A Thousand Years
Service areas – Brisbane, Gold Coast, Tweed Coast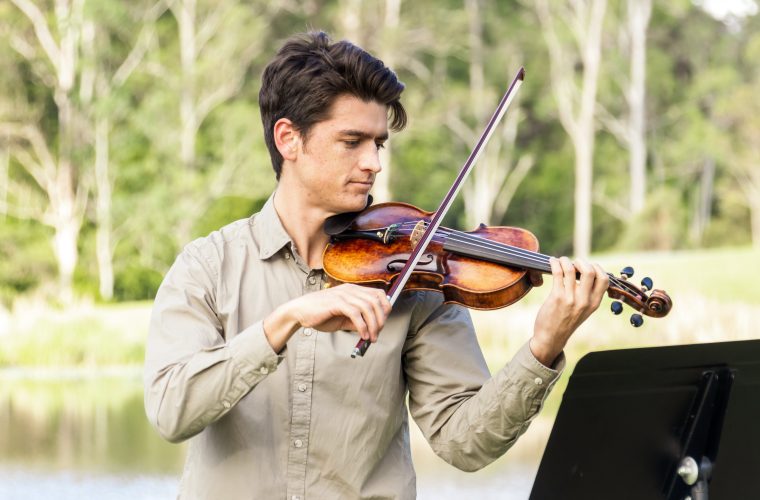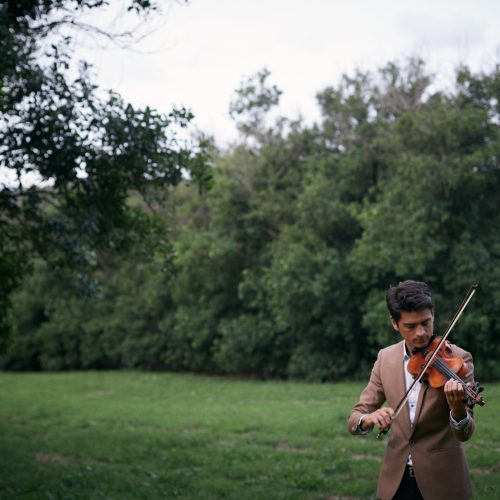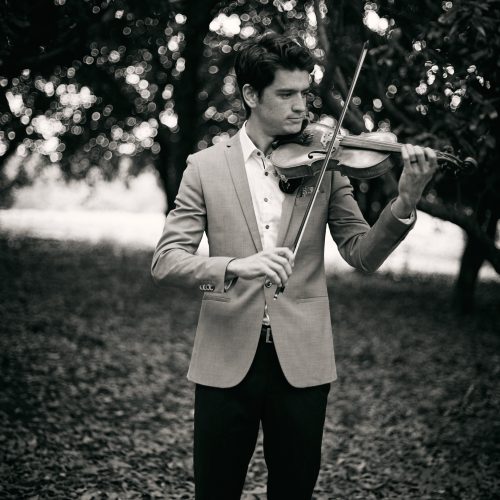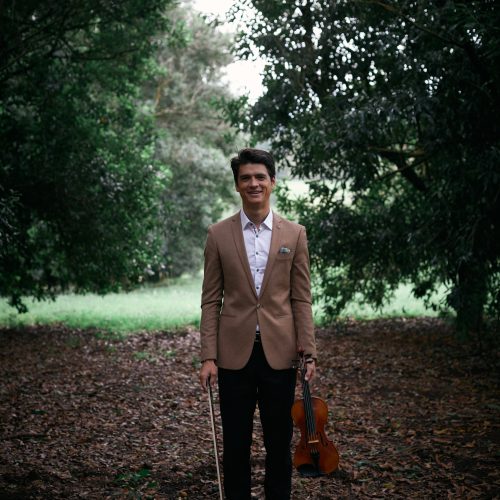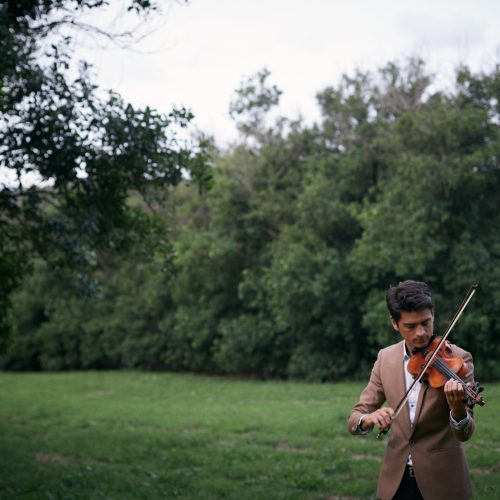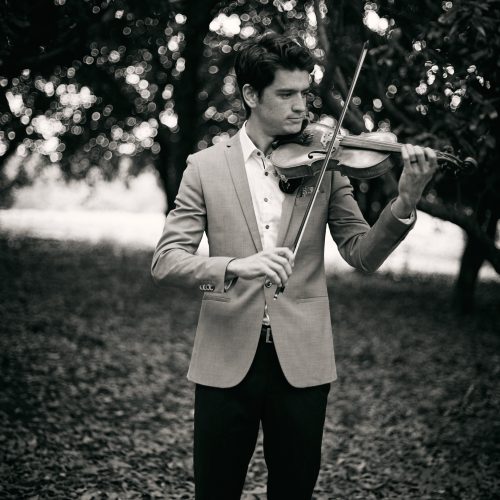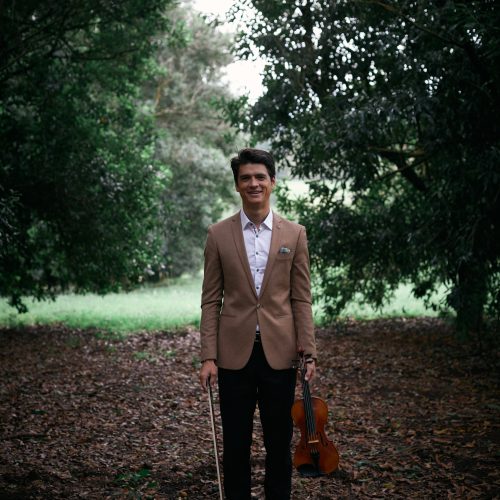 Listen to Jonathon Ginn – Violin