« Back to QLD Musicians
Vanessa is an accomplished, experienced, and versatile singer & DJ, pleasing audiences nationally and internationally since 2013. However, Vanessa's story as a singer began much earlier, listening to songs and teaching herself to sing as a child. She knew her life would be dedicated to music and performing for live audiences, and couldn't be happier to be singing a variety of musical styles for so many events and celebrations. Adding to her repertoire of talents, Vanessa began training as a professional DJ to offer a all inclusive entertainment experience.
Whether it is creating ambient background music or an energetic dance floor spectacular Vanessa can cater to your requests with her adaptable and always growing repertoire. From modern pop-tunes, old-school classics and RnB hits to smooth Jazz; Vanessa's fine-tuned sound and professionalism will ensure your event is a success.
Favourite song to sing – Frankie Valli, Can't take my eyes off you
Favourite Artists – Dua Lipa, Sia, Alicia Keys
Musical Style – Backing Track Covers, Pop
Service Areas – Brisbane, Gold Coast, Tweed Coast
DJ – Yes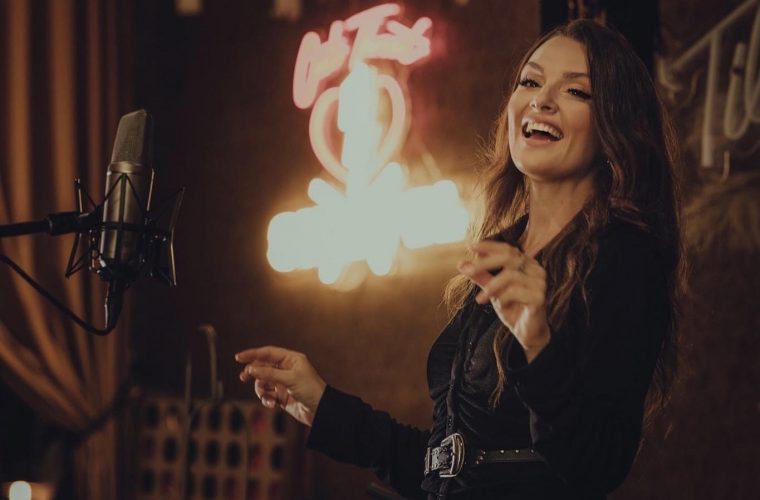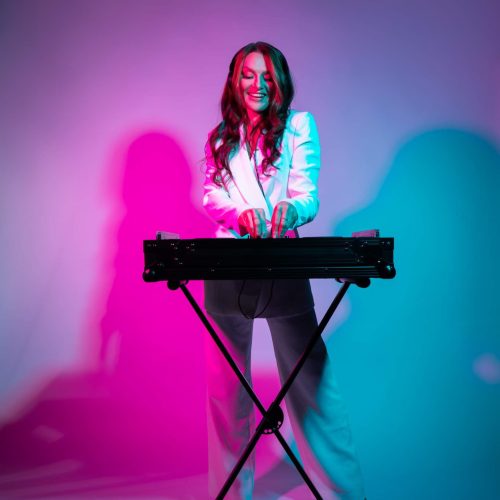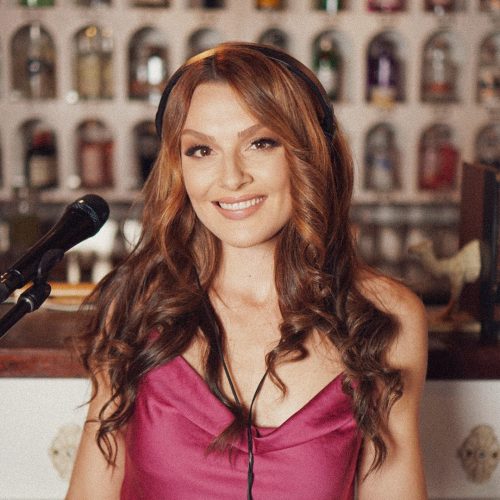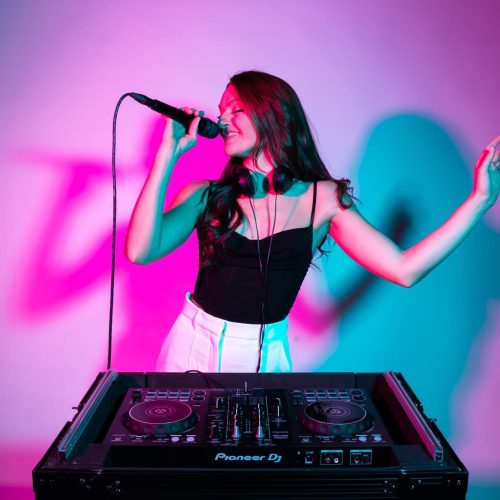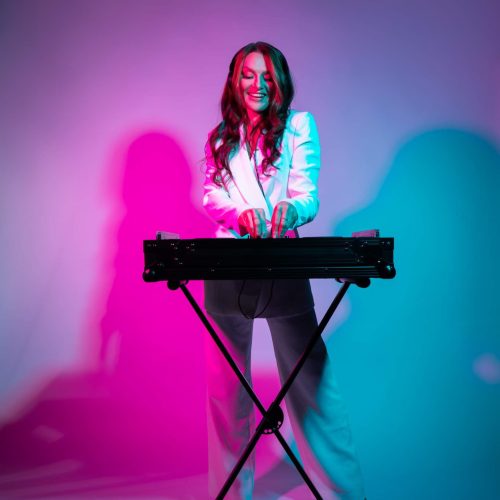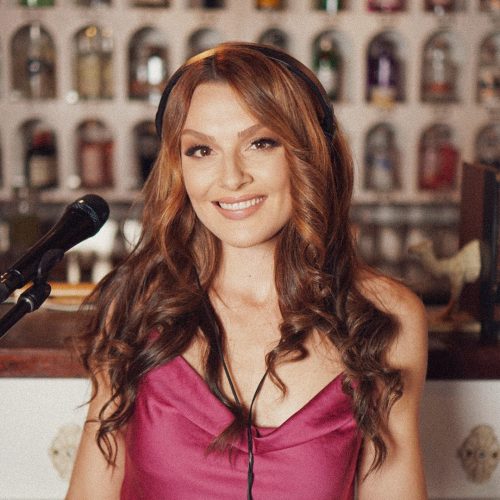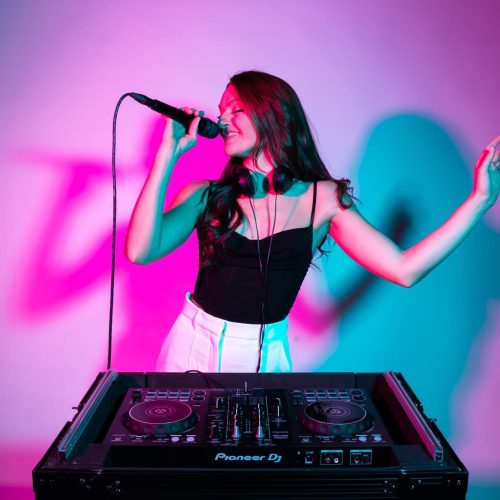 Listen to Vanessa Kruma