« Back to QLD Musicians
Dan discovered his passion for playing music in 2004. After 10 years of finding his sound, Dan was ready to take it public.
​Throughout the past 10 years, Dan has played live music every weekend at weddings, events, venues and pubs around his home city of the Gold Coast, as well as Brisbane, Byron Bay, Australia and Europe. Helping him achievebeing a professional musician is 17 years of musical experience, high quality Bose speakers and equipment, DJ decks, lighting and a song repertoire consisting of 350+ well known cover and original songs that incorporate vocals, acoustic/electric guitar, a kick drum and live looping.
Dan has cemented his place as one of the industry's most renowned wedding musicians.
Musical Style – Acoustic Classics, Country, Pop
Favourite Song To Sing – Sonia Dada, You Don't Treat Me No Good
Favourite Artists – Ziggy Alberts, John Mayer, Franc Ocean
Service Areas – Sunshine Coast, Brisbane, Gold Coast, Tweed, Byron Bay, Northern NSW
DJ – Yes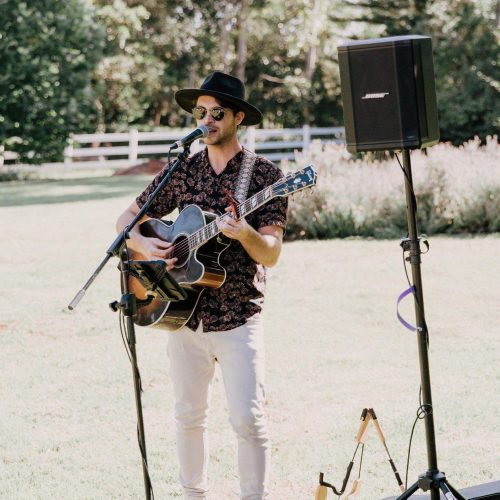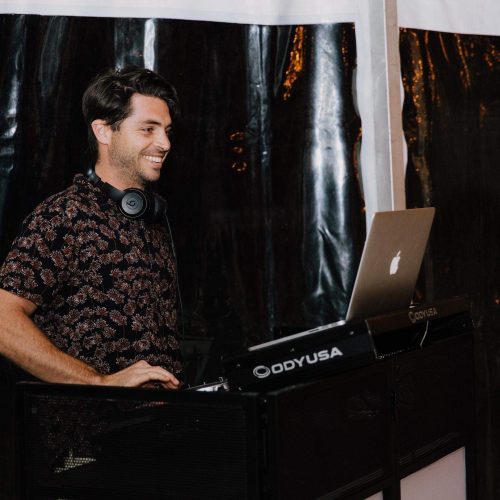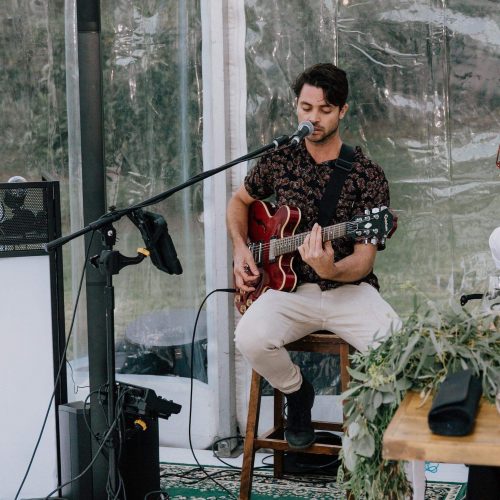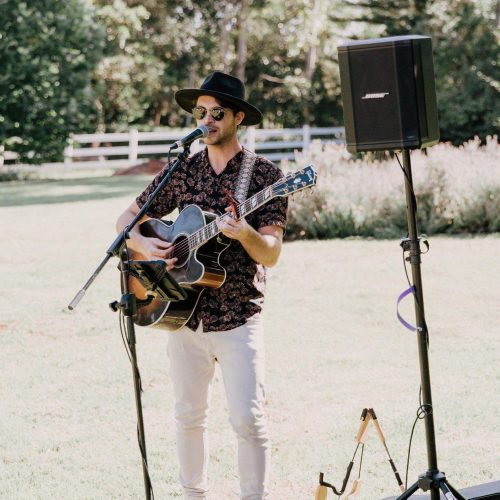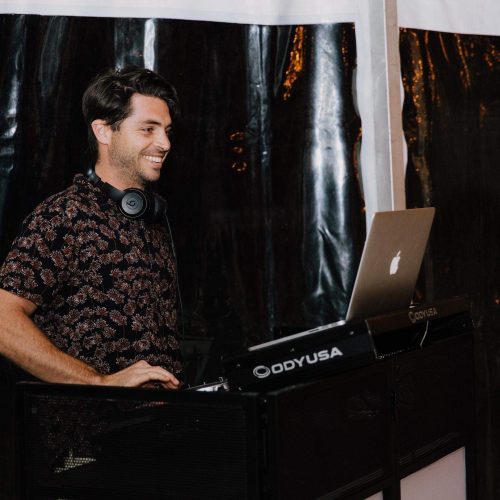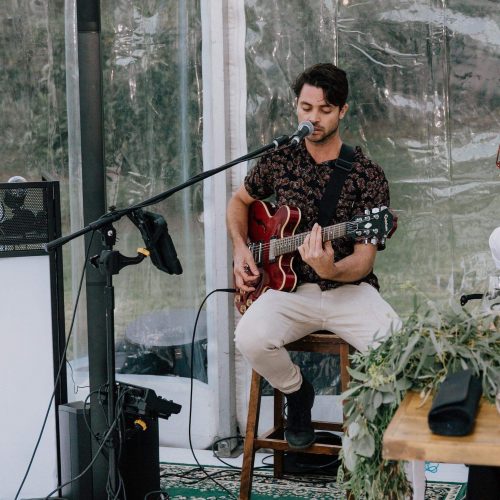 Listen to Dan Irwin